Micro-mobility is changing the way we move through the world. Boaz Bikes is proud to help solve the first and last mile problem while creating safe and equitable transportation options for all.
Our diverse team of change-makers
is disrupting the industry.
MEET THE EXODUS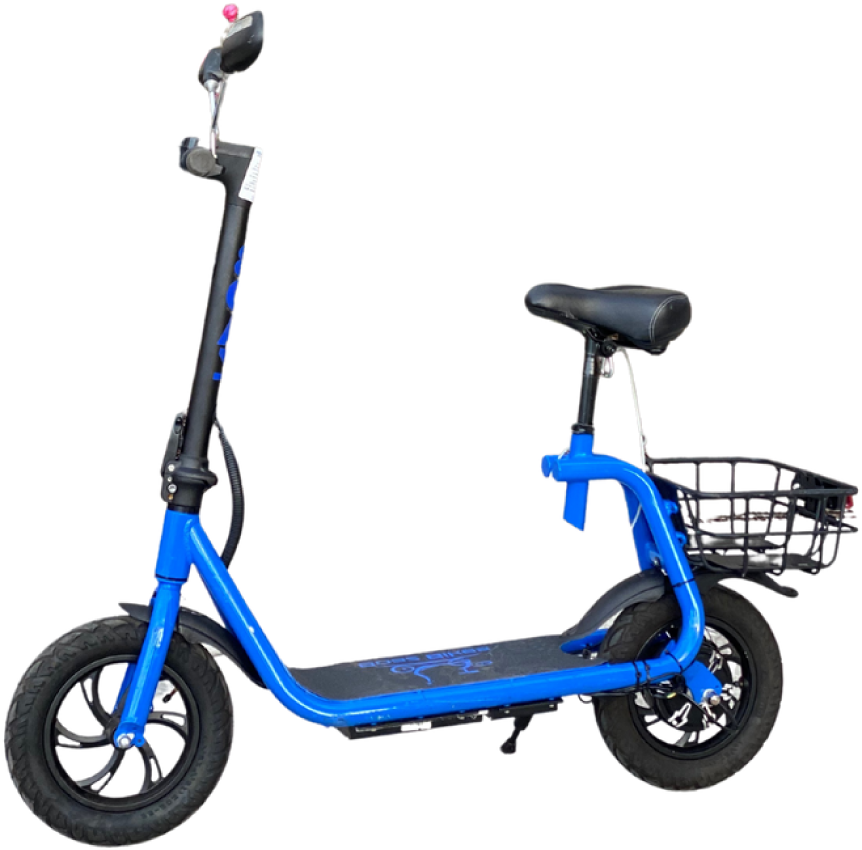 DREAM TEAM
EMIL NNANI, CEO

Devoted the last 5 years to solving the first and last mile
transportation problem in America. Serial entrepreneur who
built a multi-million dollar retail business.

CORY SMITH, CFO

MBA in finance from Wharton. Helped lead SportsRecruits to their first year of profitability. Helped startups raise millions in seed funding. Ran financials for a health care company with over $9B in revenue.

CHRISTIANA WINFREY, COO

Helped build operations for early Uber, launched SF, LA, & SD markets. Cofounded an Uber
competitor company, took company from $0 to $2M annual revenue. Company acquired Apple, Inc. as largest customer, with 6K downloads on launch day.

ROFEAL DANIELS, VP OF OPERATIONS

Ran head of operations in the Midwest for Spin Scooters. Helped Spin scooters expand into 60+ markets.