We are changing the game and revolutionizing the way people get around. Our bikes were built with safety and fun in mind.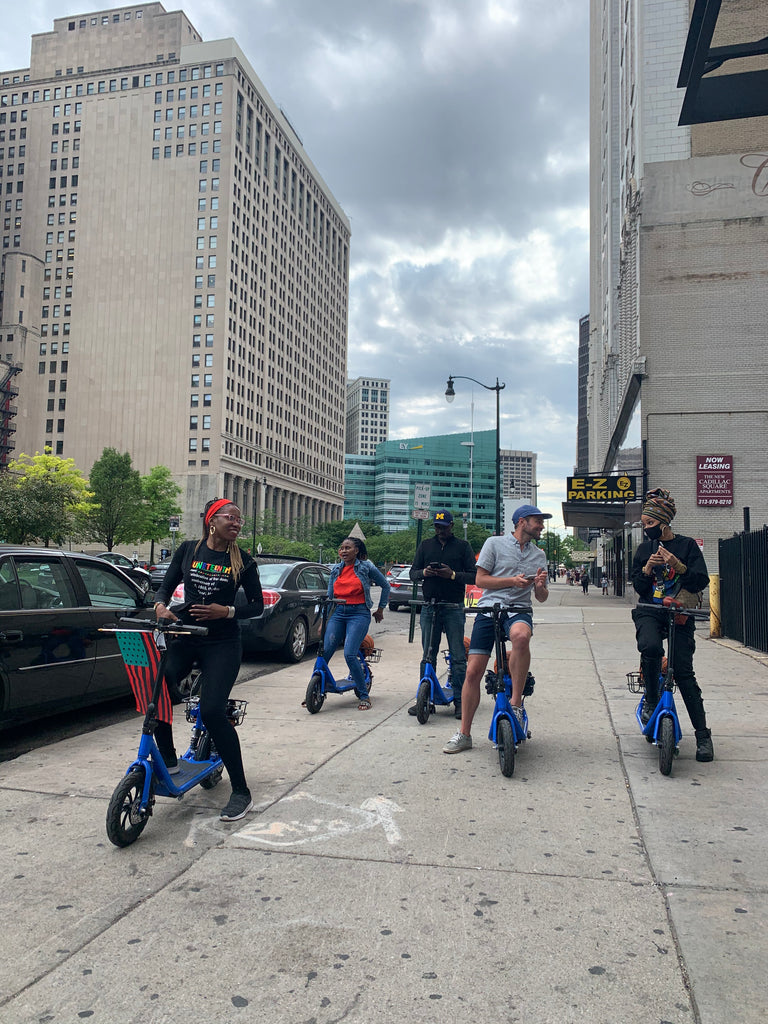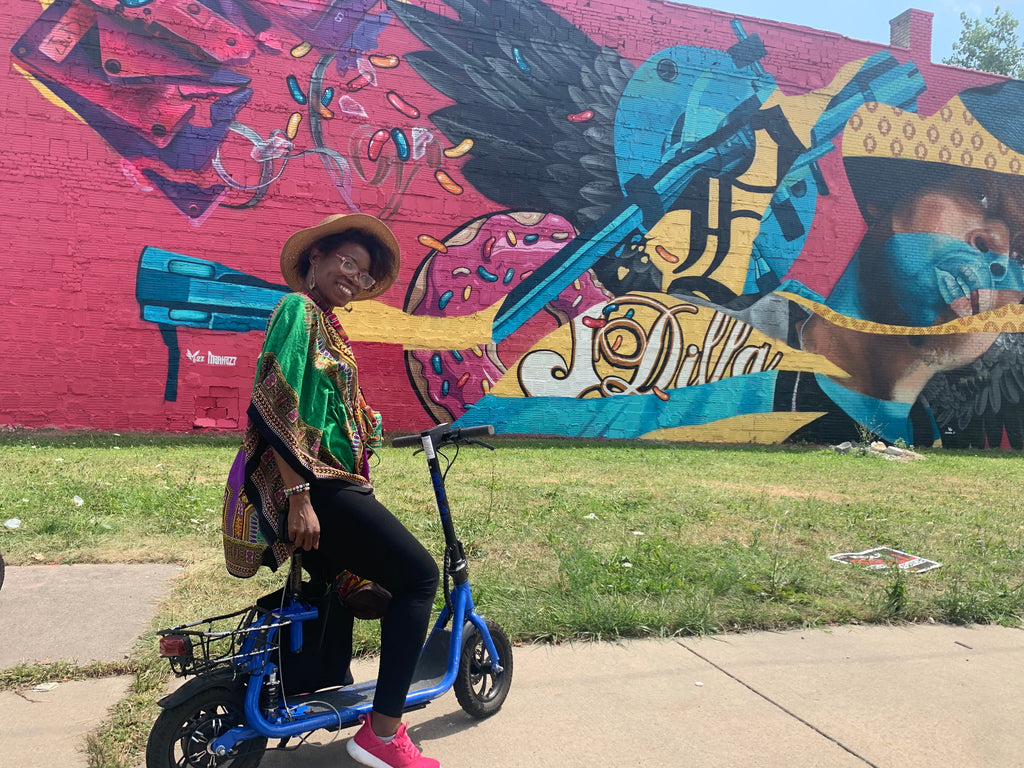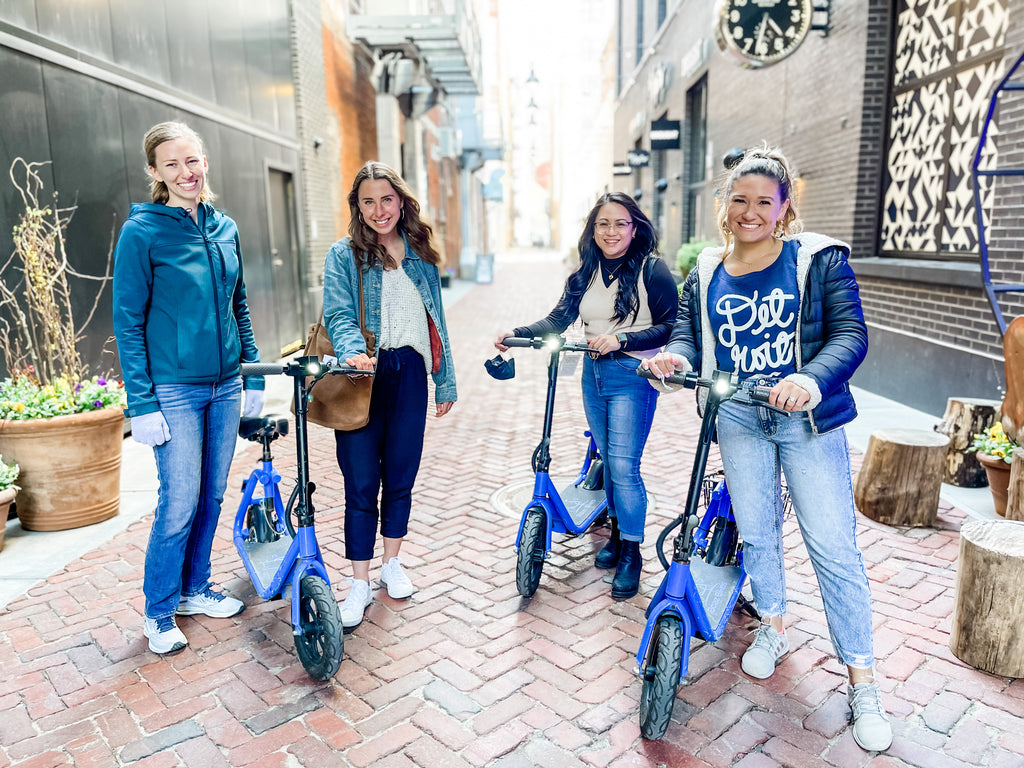 BOAZ IS ROLLIN' INTO A CITY NEAR YOU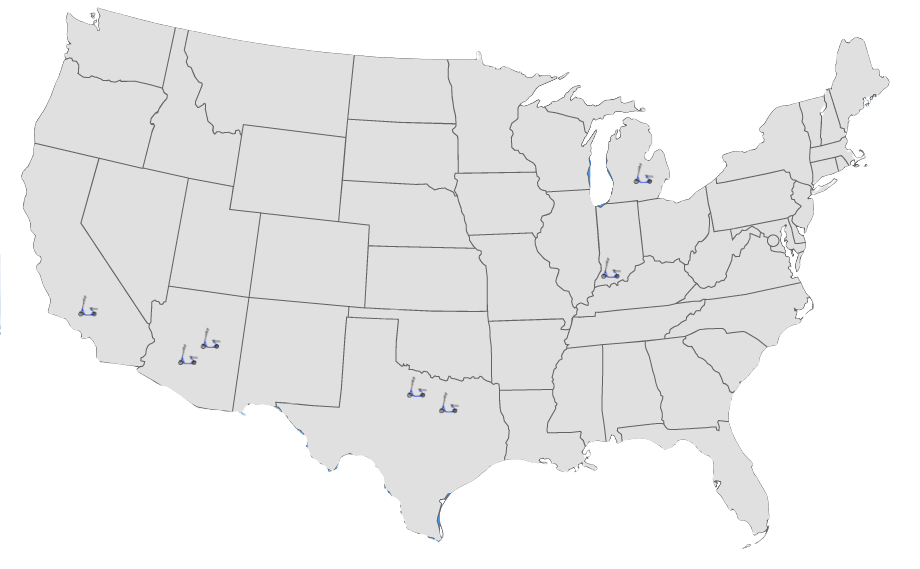 WANT YOUR OWN BOAZ?
At Boaz Bikes, we are revolutionizing micro mobility with the safest scooter on the market... and now you can own one yourself.
The wide foot deck, turn signals, basket, mirrors, and seat are only SOME of the features that make Boaz the perfect way to get where you need to go.
Buy Now